【2023 New Model】SeaWalk Cast Jigging ~Precautions when fixing some reel~
Precautions when fixing some reels to SeaWalk Cast Jigging rods
■Pertinent rod
SeaWalk Cast Jigging 71ML
SeaWalk Cast Jigging 73M
■Pertinent Reel
DAIWA SALTIGA #4000~6000 Class
■Symptom caused by SALTIGA
The reel foot length of the Daiwa SW4000 and SW6000, which are suitable sizes, is almost the same length as the reel seat DPS17 (Fuji) with the nut open, so the following steps are required to fix it.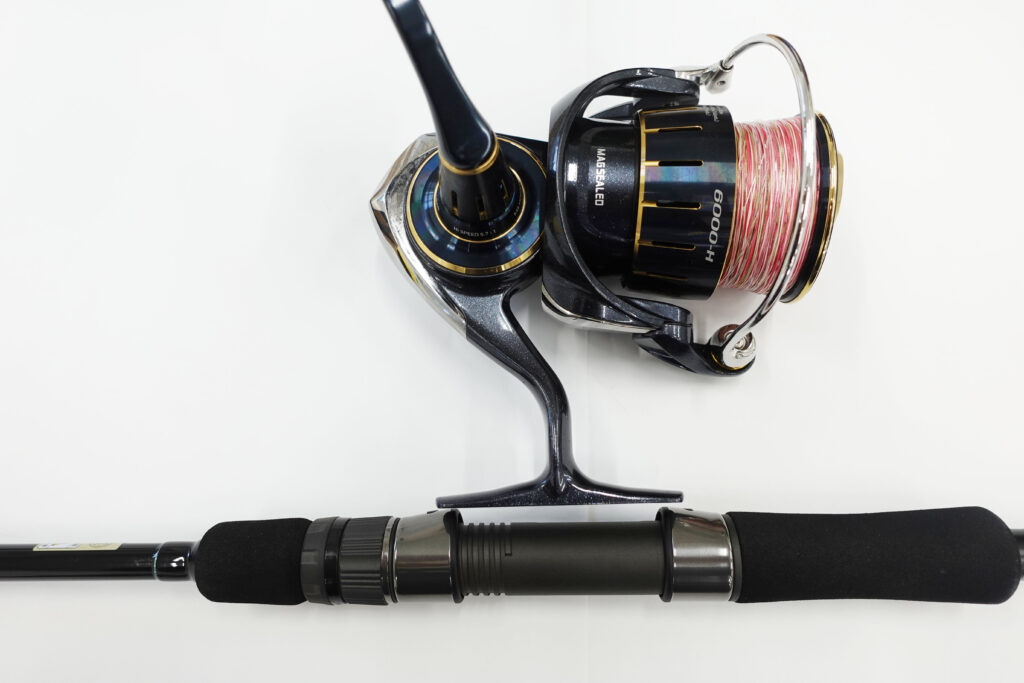 ■The way to manage an issue
①Lower the reel seat hood to the lowest position.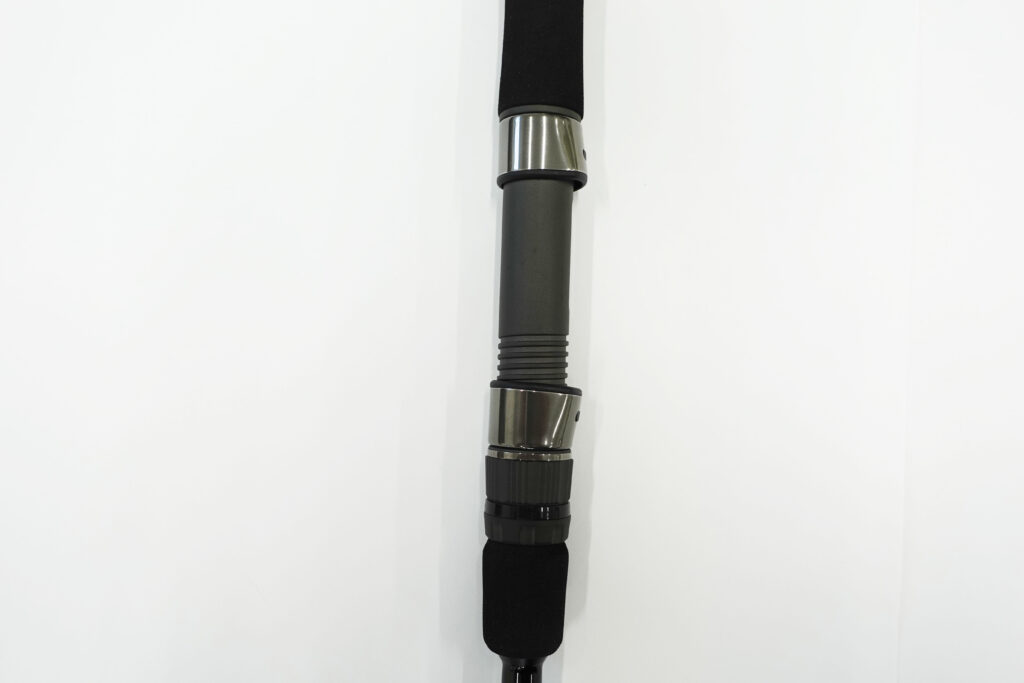 ②Set from the bottom of the reel foot.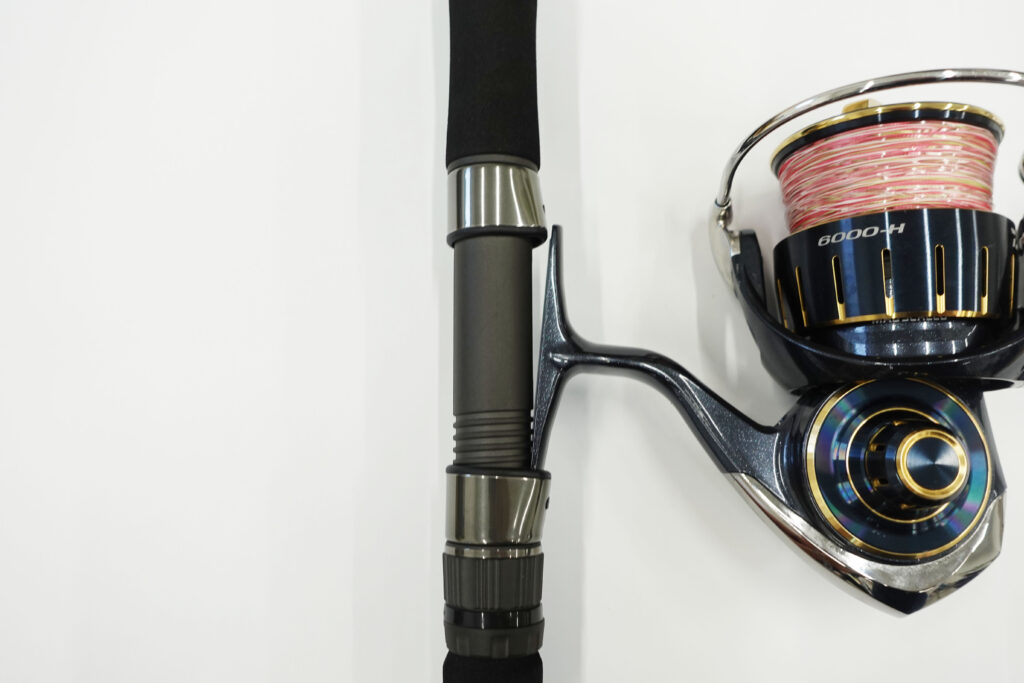 ③Set by pressing the top of the reel foot lightlyfoot lightly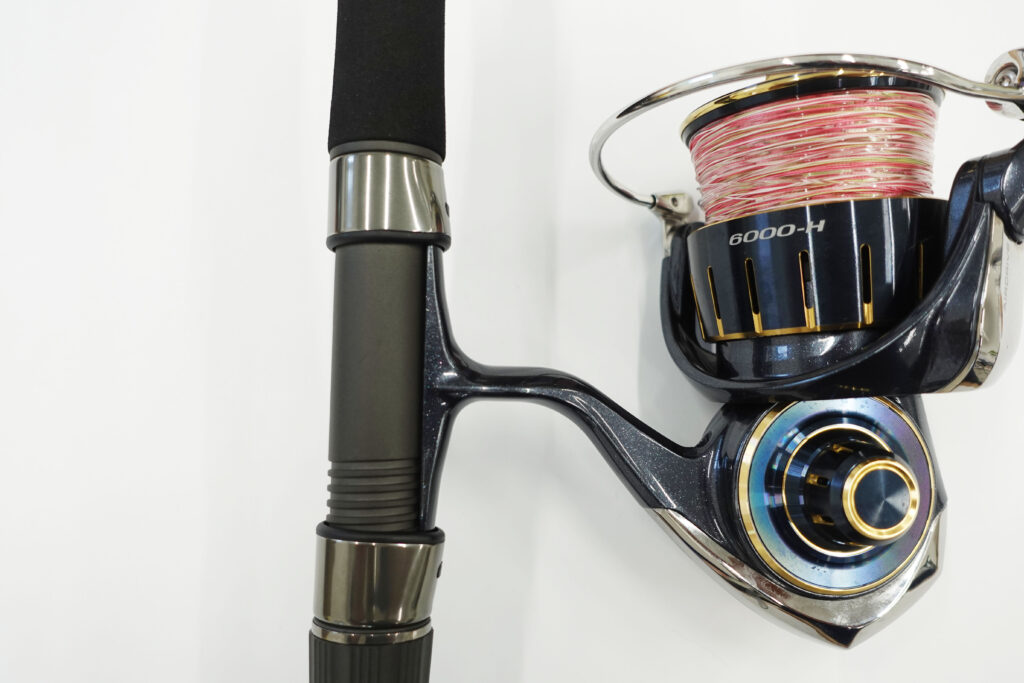 ④Tighten the reel seat hood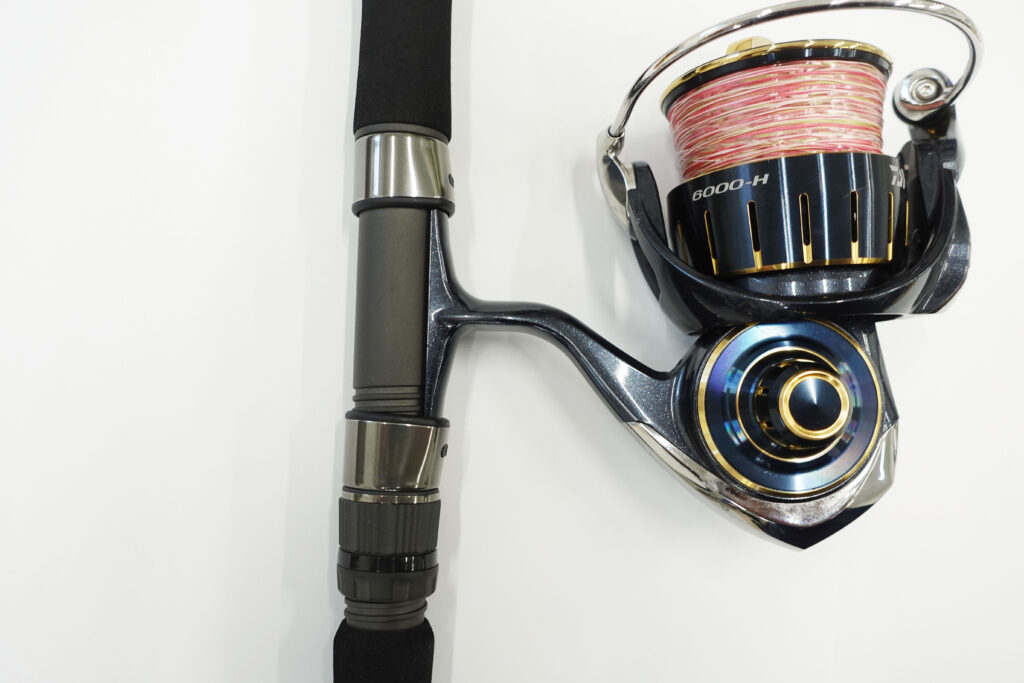 *When removing, please remove in reverse order.
*You can also use other similar-sized reels made by other brands without any issues.