【Renewal Information】BlueCurrent 70 Trippers
The BlueCurrent 70 Trippers package has been newly renewed!!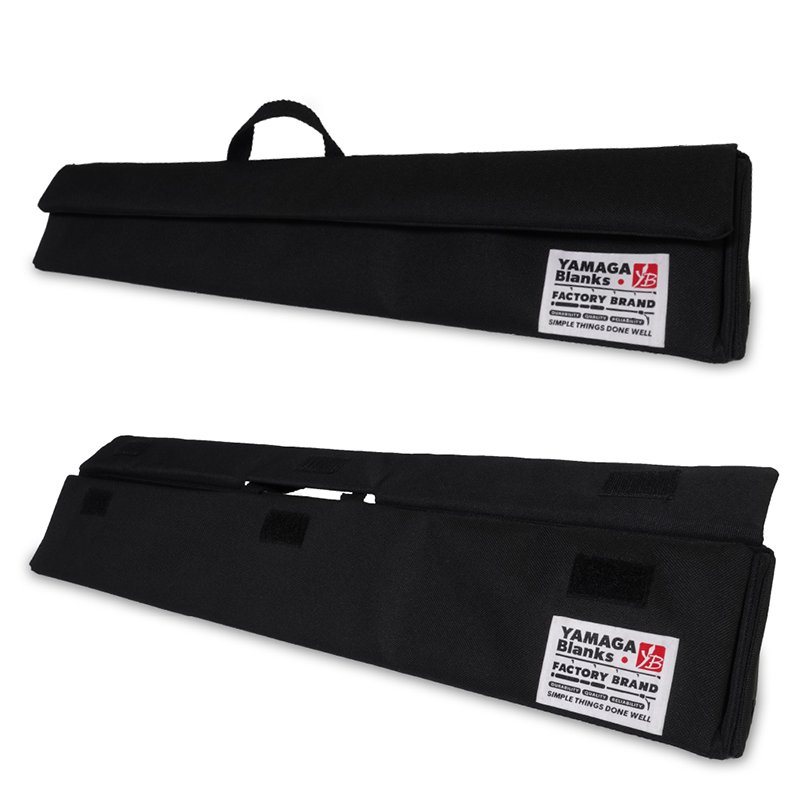 The bag has a handle for excellent portability with a total length of 610 mm.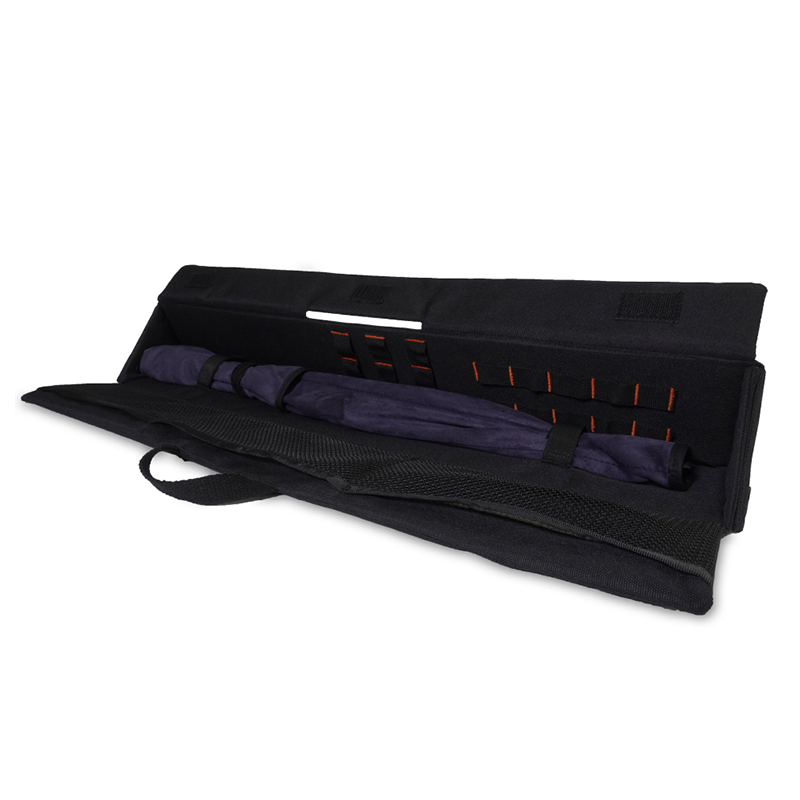 There is a YB original tag on the outside of the rod case, and multiple molding systems are used on the side.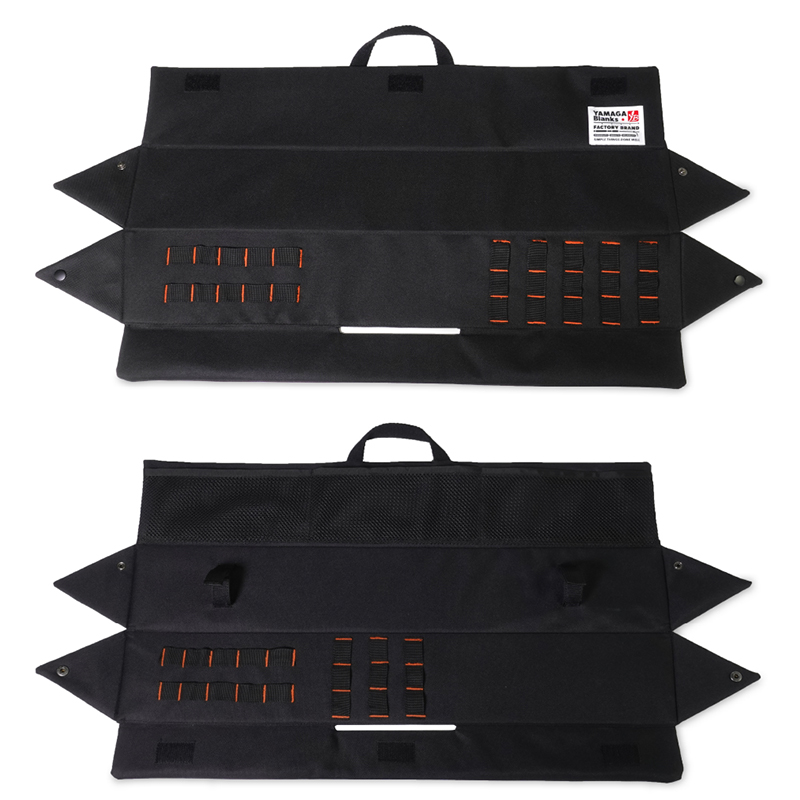 The mall system can be equipped with additional pouches to improve storage capacity, and can also be equipped with outdoor accessories by setting a D pipe.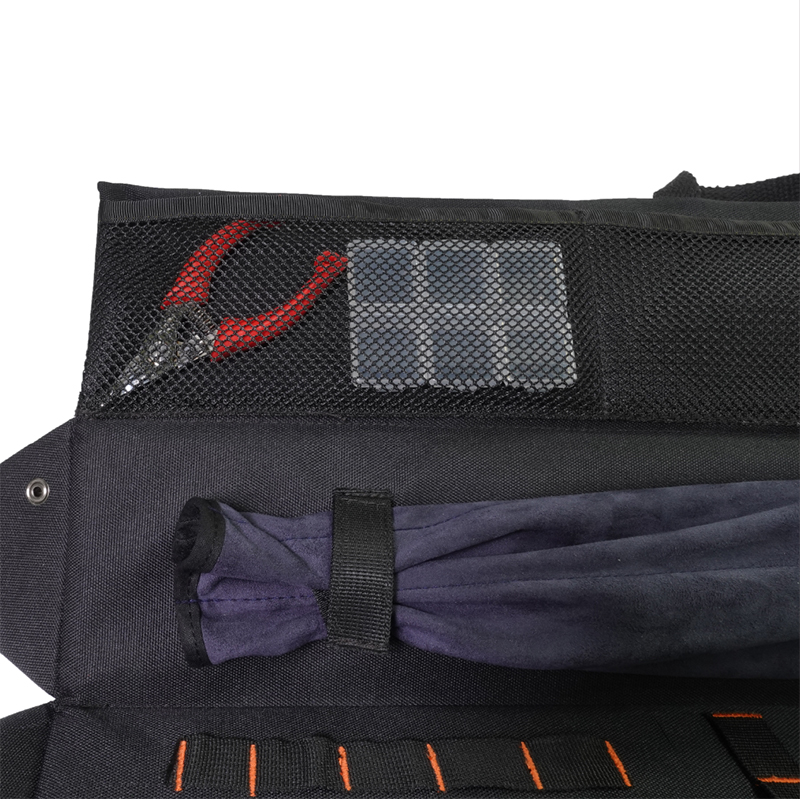 The rod case has a highly elastic net that can store small items such as leaders and snaps.

You can open the rod case by removing the buttons on both sides and by hanging the handle from the headrest of your car or the wall at home, you can use it as a wall-mounted storage and rod holder.
*The bag will be changed to a renewed bag starting from the November 2023 release.
Please note that depending on the store's inventory status, some products may be sold in pre-renewal wooden boxes.