2019年カタログダウンロードページ更新のご案内
弊社HP内、カタログダウンロードページが更新されましたので、ご案内差し上げます。
2019年度版のカタログを、また手にされていらっしゃらないお客様、
https://yamaga-blanks.com/catalog/?lang=ja
冊子版のカタログも、小売店様店頭に並び始めていることと思いますので、
詳細に関しましては最寄りのショップ様へお問い合わせくださいませ。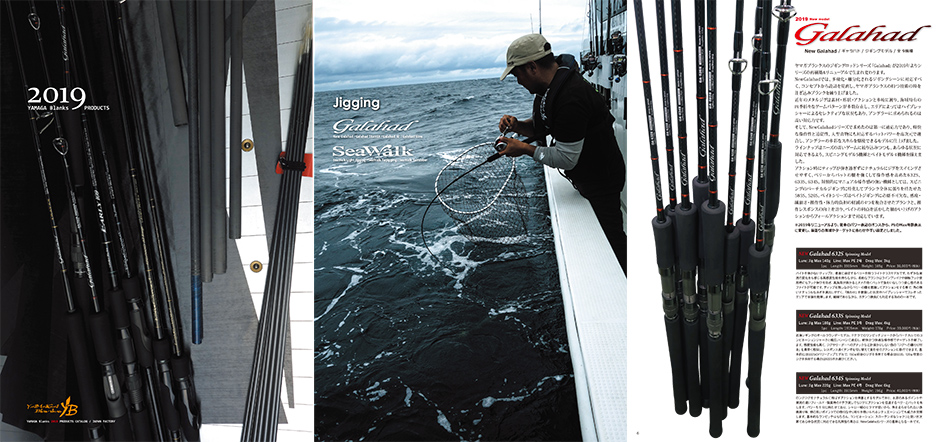 We have announcement for you guys about our products catalog of 2019.
Thank you very much for waiting!
Now you can download it from our web site.
Please download it and check our new line-up!
https://yamaga-blanks.com/catalog/?lang=en
If you are interested in new products on this catalog,
please get in touch with agent in your region.
Here is the list of agent. please also check that out to find
nearest retailer or agent of you.