ベラルーシ BlueCurrent 510  "Russian bass"
ベラルーシ在住のビクター様よりBlueCurrent510の釣果レポート頂戴しましたので
ご紹介致します。
We have received fishing report from Mr Viktor from Republic of Belarus .
Please check this cool fish and Bluecurrent 510 out!!
---
ロタンと呼ばれるロシアンバス!
BlueCurrent510が非常にいい仕事をしてくれました!!
Hello friends! New report about bass fishing!
We call it "Russian bass", and the fish is called Rotan.
For catching perfectly suited Yamaga Blanks Blue Current BLC-510
Well caught installation wacky.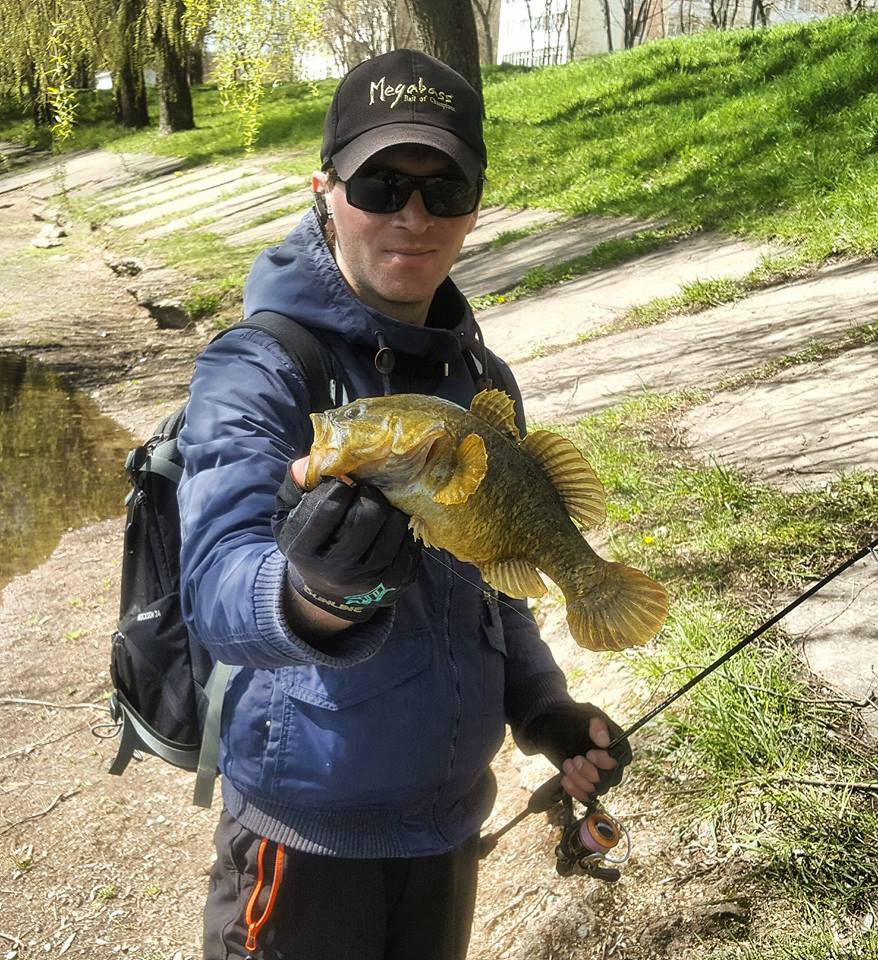 ビクター様、誠にありがとうございます!
Thank you very much for your report Mr Viktor!
BlueCurrent510が遠くベラルーシで活躍していること、
We are really glad to hear that you have got such a cool fish with Bluecurrent 510
スタッフ一同大変嬉しく存じます!
there in Republic of Belarus far away from Japan.
様々な国や地域、そしてターゲットに対応する懐の深さは
BlueCurrentシリーズ全てに共通する大きな特徴の1つです。
Now you have felt that how much potential of ability Bluecurrent 510 have been gotten
in blanks themselves.
また次回のレポート、スタッフ一同心よりお待ちしております!
Thanks very much again and we are all looking forward to hearing from you soon!